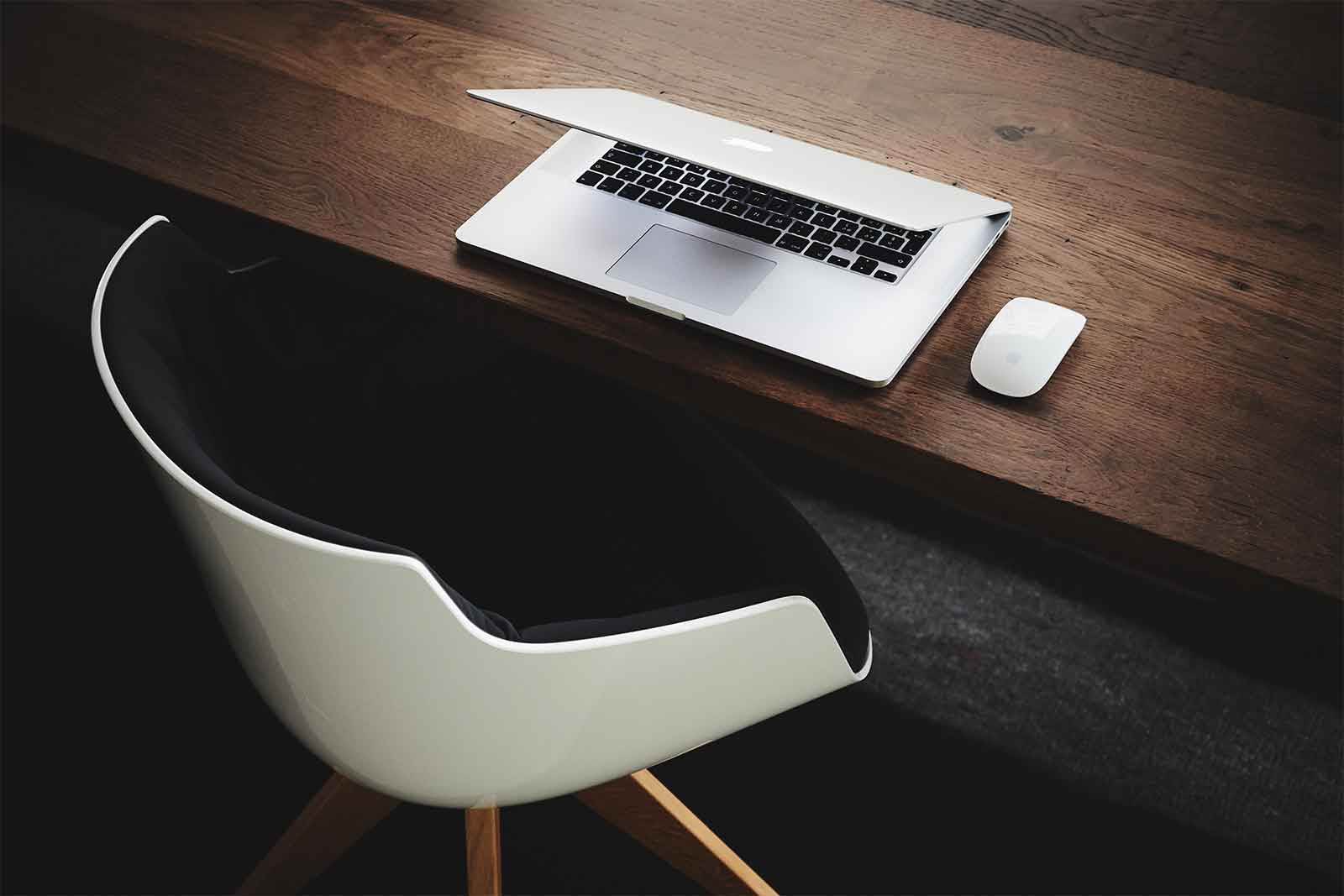 SOURCE: Living Style Guide Platform
Living Style Guide PlatformThe most advanced tool for documenting, testing, and managing UI components achieving productive teamwork.
---
Features
SourceJS is a dynamic Style Guide platform. It allows to combine multiple project UI component libraries, based on any technologies.
Following Living Style Guide driven development,
SourceJS allows to code new components directly in the Style Guide.
Modular, unopinionated core. Easy to integrate aside existing codebase.
Convenient navigation through your components library.
Feature loaded documentation pages. Chose any doc syntax you want, or combine them all.
Interactive style guides for web designers and rich plugin system.
How it works?
Link your codebase to SourceJS Specs catalog. Prepare separate folders for each component, containing all technologies (template, styles, JS).
Describe your components using special .src templates, Markdown, DSS, Jade or other technologies.
SourceJS will parse your catalogs and component definitions.
Get feature loaded documentation pages directly in your favorite browser. Extend and customize pages with custom plugins and tools.
Special Thanks to our friends Facetimeforpc.io for helping us in this initiative.